MRF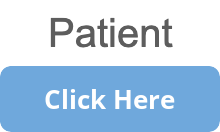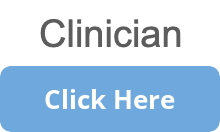 Download installation and user instructions for MRF Glaucoma, MRF Macular, MRF Diabetes and MRF Neural here. Supported iPad models include standard iPad, iPad Air and iPad Pro 9.7 inch/10.5inch/11inch and 12.9 inch. The ability to update to iOS 13 or above is required.
NOTICE: If you are having issue with using external keyboard with MRF app after upgrade to iOS 15, this can be resolved by accessing the keyboard setting (Settings -> General -> Keyboard) and uncheck Predictive and Shortcuts options
For Australian and New Zealand customers please contact Designs for Vision T: 1800 225 307 Email: cameron.loveless@dfv.com.au or iggie@dfv.com.au
For international customers please visit our website
You could send your expression of interest here.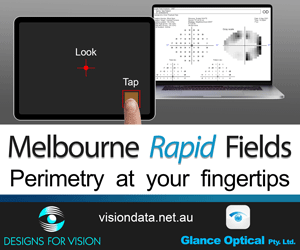 Here are some of our current customers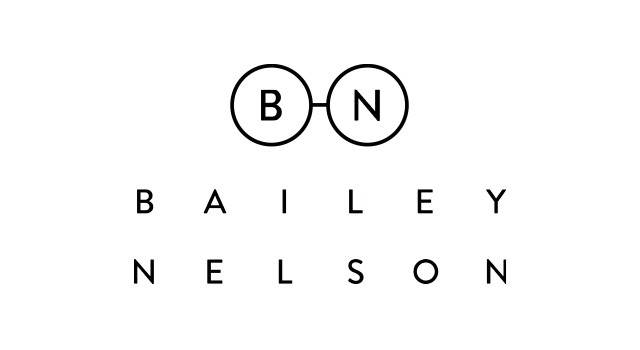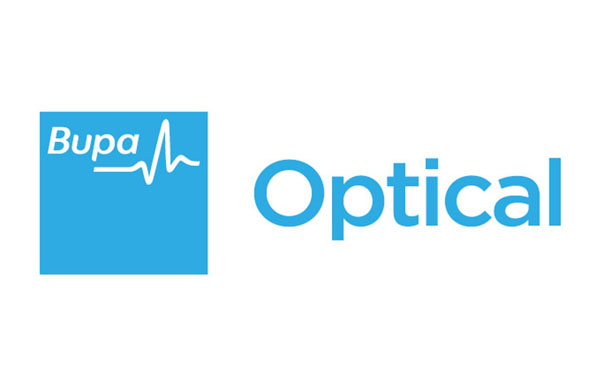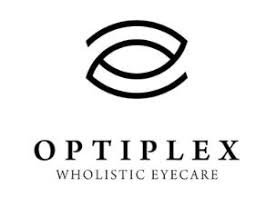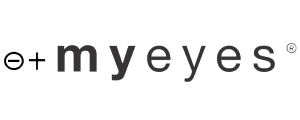 GLANCE Optical Pty Ltd. ACN: 610200783 ABN: 27 610 200 783